Email: hk9hc88@yahoo.com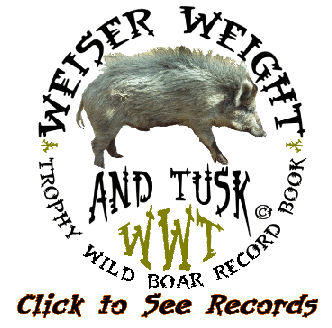 Bringing home the BACON!!!
Y'all Come Back, Now...............

Heritage K9 Hunting Club.
A.R.S 13-2910.05. Exempt activities of Cruelty to animals

Activity involving the possession, training, exhibition or use of an animal in the otherwise lawful pursuits of hunting, ranching, farming, rodeos, shows and security services shall be exempt from the provisions of sections 13-2910.01, 13-2910.02, 13-2910.03 and 13-2910.04.
WILD HOG, IT'S WHAT'S FOR DINNER!!!!!